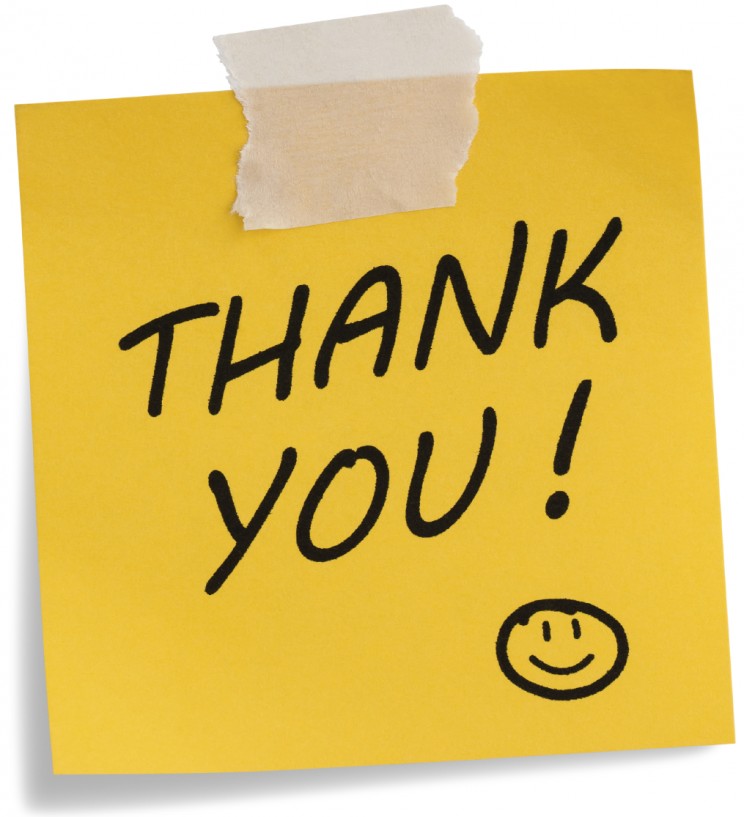 Before The Samplecast launches officially in February 2016, I wanted to write to thank all of the developers that have been in touch so far. They know who they are.
Starting this show up from scratch has been a major undertaking and the support of sample library and plugin developers is absolutely vital in getting this beast up and running.
So far over 40 companies have pledged their support with offers of interviews, software, tutorials and more. I can't thank them enough for getting on board right at the beginning of this venture. It's so fantastic to have their support – so thank you again to each and every one of them.