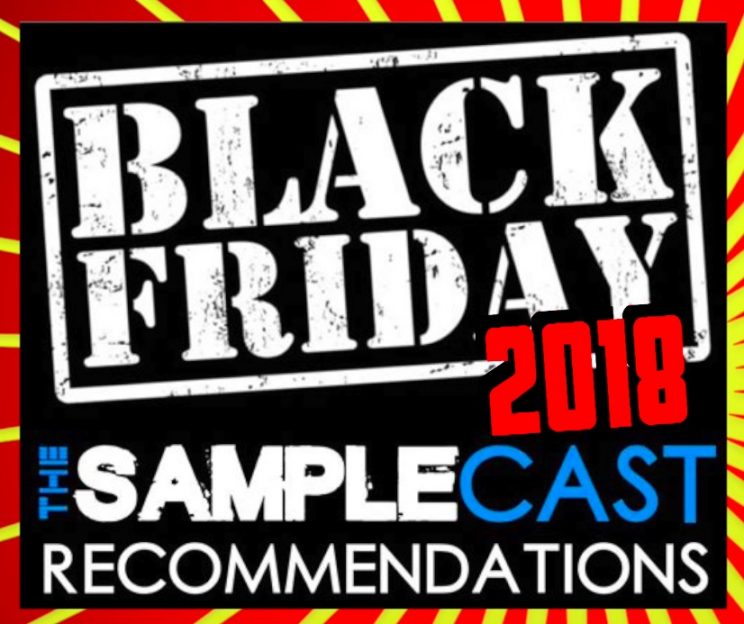 It's that time of the year again when hundreds of companies throw every discount at the wall to see what sticks. Many sites exhaustively list every deal available, making things hella confusing for those who are time-poor.
Over at The Samplecast we prefer to be a bit more discerning, so here's a curated guide of bargains and freebies that are either cheap, great or preferably both. These are products that are personally recommended – either because I've had hands-on experience with them, or super-reliable friends have given them the thumbs-up. Dive in…
Kontakt 6 – Native Instruments (50% off – now £169.50)
If you can't afford anything else on this list, buy the full version of Kontakt first. This will open up a whole world of free Kontakt libraries and there are thousands out there. If you're still working with the limited Kontakt Player then you're really missing out. The 50% off offer seems to be yearly but the new release of Kontakt 6 there's no better time to jump in.

Red Room Audio (35% off entire store)
Granted, this is not the biggest discount on the list but RRA's products are probably some of my favourite on the market right now. Their collection consists of 4 different orchestral libraries (in various flavours) and a dedicated trailer percussion library. If you search their YouTube channel you'll see plenty of my walkthroughs which show different aspects of the very flexible libraries.

Orchestral Bundle – Impact Soundworks (83% off – now $99)
Audio Plugin Deals have brought back some of their biggest deals from 2018, including this whopper from Impact Soundworks. These are excellent workhorse orchestral libraries that shouldn't be missed at $99 for a bundle of 5 including strings, percussion and the inspiring Rhapsody Orchestral Colors.

Studio Weapon – Underscore (91% off – now £18)
Even though I've not tried this Kontakt instrument, I've heard great things from other composers. They seem to especially like how you can drag in your own samples and mangle them with the flexible engine. It's basically a tool for creating rhythmic melodic beds, suitable for TV and film scoring. The sounds are subtle, light and the engine is simple to use so give it a whirl.
Soundtoys Plugins (up to 80% off)
Soundtoys on sale – what more do I need to say? FilterFreak is 80% off and the discounts decrease to 50% for the full bundle. The link above will take you to the Plugin Boutique website where the prices are identical to the Soundtoys site (but you earn virtual cash to spend on other stuff). Nice.

Morphestra 2 – Sample Logic (70% off – now $149.99)
Sample Logic always throw out a bargain-tastic bone cum Black Friday and this year is no exception. 70% off Morphestra 2 makes it the cheapest it's ever been. This huge collection of morphed orchestral presets is a beast and it'll take you days to go through all the sounds. Use code MORPH70 to claim the discount.

Gravity Packs – Heavyocity (50% off)
Exactly like last year, I'm going to recommend Heavyocity's Gravity packs which are priced at £38.34 over at Plugin Boutique (and you get their loyalty points too). The guitar libraries are excellent one-note track starters and the vocal collections are truly inspiring.

Cinematic Strings 2 (25% off – now $225)
Still one of the loveliest sounding string libraries out there, despite very stiff competition, this is a rare discount for the company who normally stick to their guns on pricing. Their marketing is pretty woeful and they don't often release new demos or walkthroughs so you might have to go digging on YouTube for specific examples of the strings in action. That said, I use them all the time so it's a recommendation from me.

CineTools FX (up to 85% off)
I'm always raving about this company and am constantly surprised that so few people have heard of them. Over at Loopmasters you can find their single packs for up to 60% off, bundles at 85% off and they've even released some cut-down versions of the big libraries for pocket money prices.

Aria Sounds – The Orchestral Bundle (90% off – now £88)
This is a pretty big bundle of stuff, more than 100GB of content, spread across percussion, orchestra and ethnic instruments. Honestly I've never seen Aria Sounds products at full price so the discount isn't as huge as you probably think it is. There are also a couple of duff instruments here – but you get a lot of bang for your buck.
More to follow as Black Friday / Cyber Monday rolls out…
---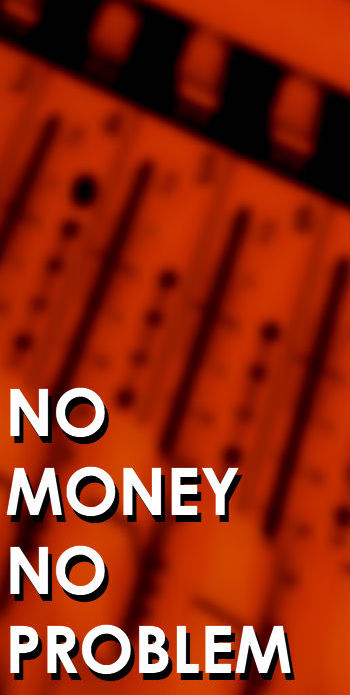 FREE STUFF – Here are some bonus freebies especially for Black Friday 2018…
Fruit Shake – Kontakt Player percussion freebie from InSession Audio
Sibilance – Vocal de-esser from Waves
Epic Babies – Grab this 6GB hybrid library from Pulsesetter with code PSKV100
Relict – Disturbing Kontakt library from Silence+Other Sounds
LABS Choir – Twisted vocals from the evergreen Spitifire Audio
---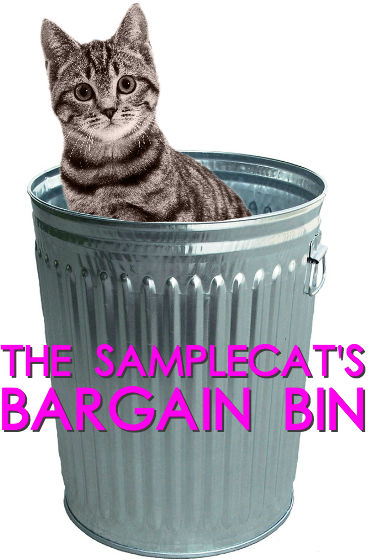 "Hey folks… Samplecat here. Reuben has asked me to find only the VERY CHEAPEST deals this black friday and present them from my luxurious bin headquarters."
Soundspot – Hiku (£1.56)
One-knob mastering plugin that simultaneously adds focus and width. Shouldn't work but it does wonders as the final step on a mastering chain.
9 different older Soundspot plugins (£0.78 each)
Reuben regularly presents Soundspot's walkthrough videos and the list of quality plugins has grown rapidly. Each is just 78p at the moment and my personal favourites are Nebula and Halcyon.